The West Cork region will be celebrating the best of Irish and international cuisine between the 4th & 13th September 2015. The town of Skibbereen and various venues throughout West Cork will play host to A Taste of West Cork Food Festival.
The festival is not only a celebration of fine food and culinary delights but also of the wider West Cork region, and all that makes it so unique.  For those enjoying a late summer vacation in Ireland, then A Taste of West Cork proudly promotes West Cork as a tourist destination and one of the jewels along the Wild Atlantic Way.
The 10-day celebration features a jam packed programme including daily workshops, historic and scenic walks, farm tours, visits to the Irish food producers, themed restaurant evenings, art and craft exhibitions, food tastings, music recitals, theatre evenings, starlight kayaking, whale watching and so much more.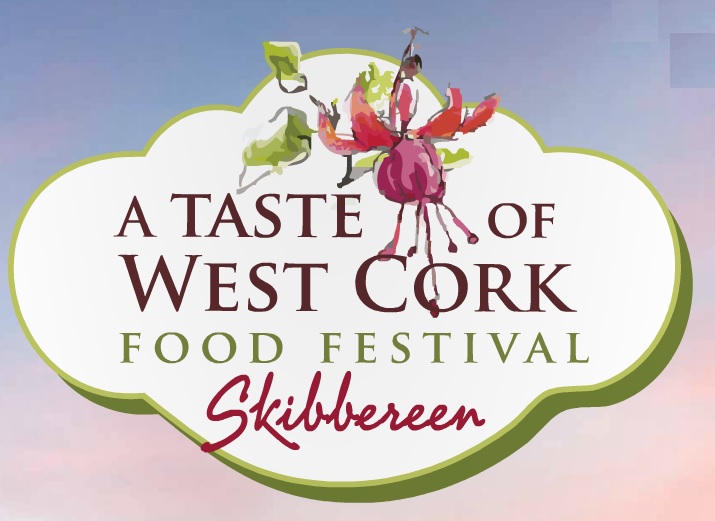 Each year the festival is given a different focus and for the 2015 instalment, the focus of the festival is guest chefs. All local restaurants will host a guest chef preparing a truly unique dish for one night only. Local business and venues got into the spirit of it and Head Chef at the West Cork Hotel, Christian Pozimski created a stunning window display using locally sourced produce.
The eagerly anticipated Street Market in Skibbereen will be the centrepiece of the festival finale on Sunday, 12 September. The Street Market helps to promote the very best of the artisan food producing area of West Cork.