If you are looking for something different than the regular St Patrick's Day events and parades, Tourism Ireland have just announced their plans for a 2014 online parade. 'The Fantastic St Patrick's Parade' game will include pixies, pirates, vampires and more. The idea behind this game is to get people from around the globe thinking about a vacation in Ireland by getting people involved in building their very own personalised virtual float and parade.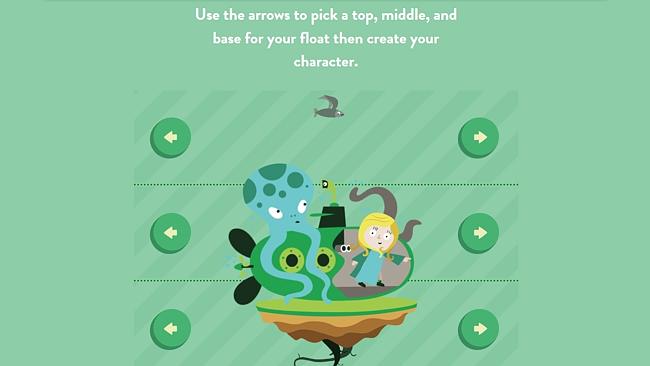 Taking in iconic landmarks all over Dublin city as well as plenty pots of gold, shamrocks and pints of Guinness to go round, this virtual parade features a range of specially designed tools to get creative juices flowing. The idea being that Tourism Ireland would like to build the longest possible online parade in time for 17 March.
"Once again this year, our Global Greening is getting social! We are delighted to announce our virtual St Patrick's Day parade – a fun and innovative way to get people talking about the island of Ireland," said Niall Gibbons, Tourism Ireland's CEO.
If you are planning on taking a trip to Ireland for the St Patricks' festivities, there are various festivals and parades of the more traditional type planned nationwide in towns and villages from County Cork to County Dublin and County Galway.