There has been a lot of talk about fuel prices, a weak dollar and even impending recessions this year.
The strenght of the Euro is undoubtedly a factor in this discussion. For travellers to "Euro-zone" countries, this has certainly been on their minds but a close look at prices suggests there is a lot of value in vacations to Ireland.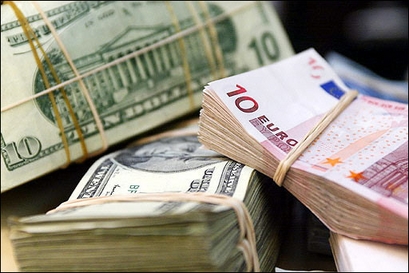 The tourism sector in Ireland has certainly reacted and in many cases has reduced prices especially where they are buying some of their inputs in non Euro currencies. For example, Aer Lingus have had some amazing sales and have even achieved prices better than last year during those sale periods.
In a further development, right now DiscoveringIreland are offering the very best value this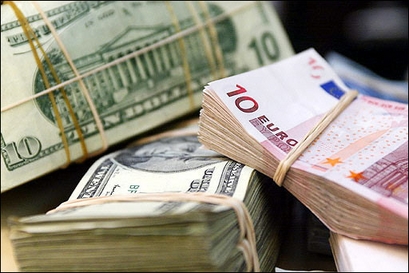 year in travel to Ireland. In a new initiatve we have turned back the clock on the Euro gains versus the Dollar. Right now you just pay only $1.35 per Euro when buying our products. This takes our dollar prices back to where they were in March of 2007.
This has been achieved through a combination of prudent currency management by our finance department and some renegotiation of prices with our tourism partners.
We are delighted to pass this saving to our Guests from North America and wish them a very enjoyable vacation in Ireland. Since this initiative was launched this morning, the response has been very positive. For more details on this initiative, visit our site