One of Ireland's oldest multidisciplinary arts festivals returns between the 7th and 16th August 2015. The Kilkenny Arts Festival fuses various performing arts disciplines including classical music, music, theatre & dance, street, literature, visual art, craft and a whole host of family friendly events
With an estimated audience in excess of 45,000 expected through the streets of Kilkenny City, the festival seeks to offer visitors to the region or those on a trip to Ireland a truly unique, distinctive and inspiring schedule performed in a range of enthralling artistic disciplines to as wide an audience as possible.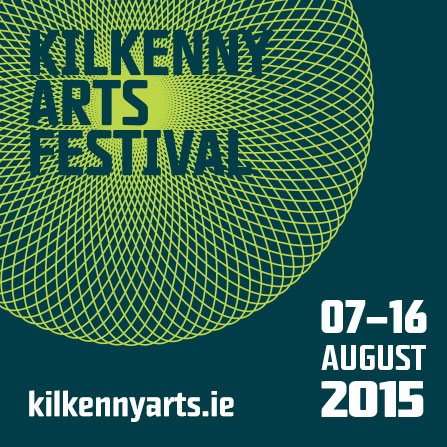 The annual event has become a firm favourite on the Irish festival calender with the streets of Kilkenny coming alive with a feast of artistic entertainment for the 10 day period.
A key focus of the festival is to enable the people of Kilkenny of the surrounding region to experience artistic works that may not have been seen outside the festival context with the further hope to commission and produce new work domestically and overseas.
For those enjoying a summer vacation in Ireland then why not delve into a world of artistic magic and experience the performing arts in an unforgettable way in Ireland's medieval city. Sample the magic in the video below: