2014 has proved to be a busy year for vacations to Ireland and this was supported by figures released by the CSO which indicated that visitor spending is up 9.3% between January and September.
The figures formed part of the Central Statistics Office's publication entitled 'Tourism and Travel' which highlighted a rise of approximately €241 million in total spending by visitors during trips to Ireland from overseas over the first nine months of 2014.
The total so far this year amounts to  €2.8 billion which represents an increase of 9.3% on the same period last year. The Chief Executive of Fáilte Ireland, Shaun Quinn, greeted the figures and stating:
"These are the kind of results that we really like to see in tourism,"

"This means that we are receiving more visitors and that they are spending more than ever before… Indeed, the performance of the American market has been so good that, for the first time ever, we have passed the one million mark in US visitors by September."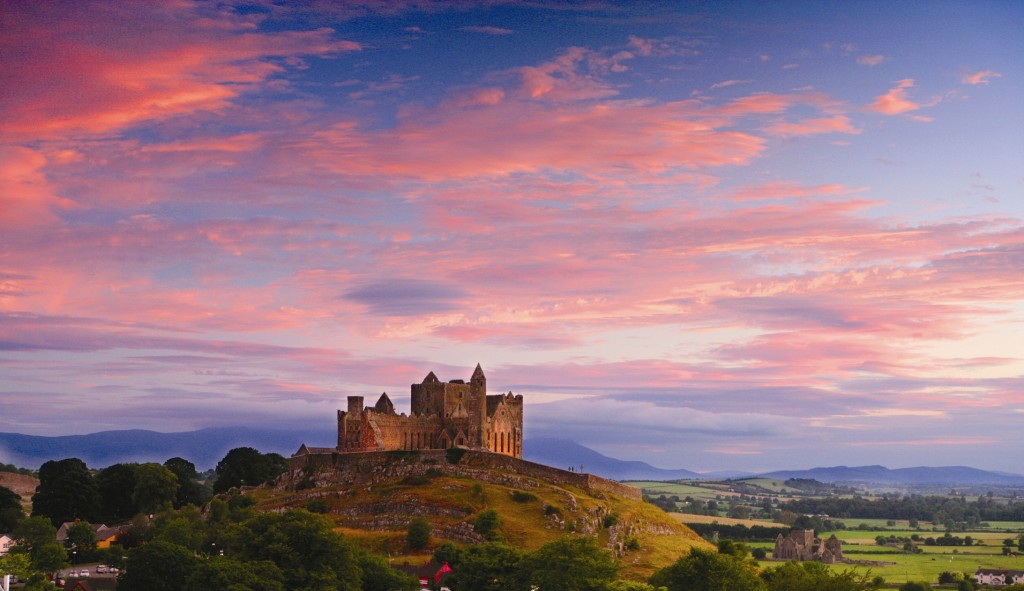 The figures also represent a big boost the Irish tourism board which recently launched its marketing plans for 2015. The ambitious plan envisages attracting a record 7.74 million visitors to the Emerald Isle next year.
Full implementation of the plan would envisage a annual growth of up to 6%and deliver as much as €4 billion to the Irish economy in 2015, a figure which would exceed that of the previous record back in 2007.
Other notable outcomes from the latest CSO report showed a 3.5% increase in tourism revenue from visitors originating in the United Kingdom, a 14.1% increase from North American visitors and approximately 22.8% from long-haul destinations.
Niall Gibbons, Tourism Ireland Chief Executive, welcomed the figures and added:
"Given that overseas tourism business accounts for almost 60pc of all tourism revenue, this is good news indeed, with the increase in overseas holidaymakers and revenue helping to boost employment around the country."