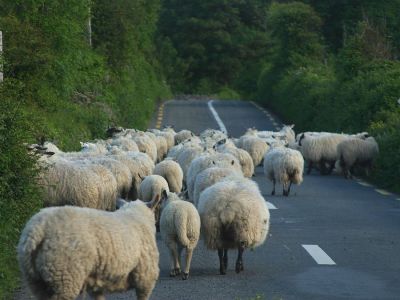 Ireland is renowned for its beautiful views and long scenic drives. The Ring of Kerry is probably the most well known drive Ireland has and attracts many visitors every year.
Ireland vacations are popular all year round and Easter is no exception. I think everyone can agree that driving is a tiring business. This Easter why not get some one else to do the driving for you? You can relax and enjoy your holiday without the tiring task of driving around Ireland.
Perhaps even a long weekend in Ireland over Easter break is another option you may wish to consider. Does all that sound good to you? If so, chauffeur vacations Ireland may be the perfect choice for you!
So what are you waiting for? Book your chauffeur driven tour today!