The Spraoi International Festival of Street Arts will take place in Waterford City between the 31st July and 2nd August with a wide range of globally renowned street art performers and musicians to entertain and enthral visitors of all ages.
The festival will be entering its 23rd year in the Viking town of Waterford and promises to offer a jam packed schedule of events that is sure to have something for everyone!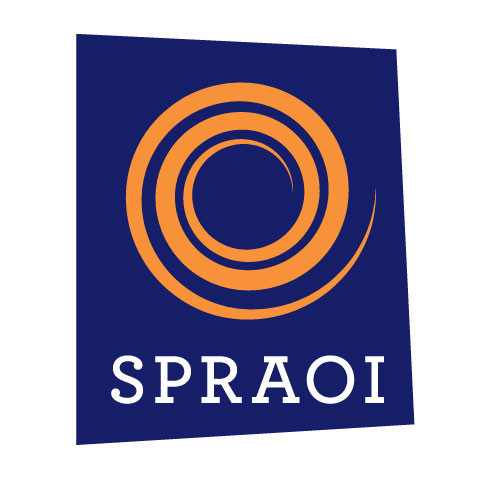 The climax of Spraoi on the Sunday night will be the festival's annual Parade, which is designed and built in Spraoi's purpose built studios. In addition the collection of  international and Irish acts that perform at Spraoi, around 300 local volunteers take part in bringing the festival to you, making it a proud testament to the Waterford people.
For those enjoying a summer vacation in Ireland will be in for a treat and will be amazed and entertained amidst the historic and beautiful environment in Ireland's south east. Admission to all events is absolutely free so why not make a a trip to Ireland this summer for Spraoi International Festival of Street Arts.