The summer is a time to switch off and explore unique destinations. We have compiled a list of must-visit destinations for Summer 2020. 
Spike Island, Cork
Spike Island is located in the heart of Cobh in County Cork and boasts plentiful landscapes and breathtaking gardens. Spike Island was formally the world's largest prison but museums, scenic walks, cafes, and shops can now be explored during your visit to Spike Island. According to Spike Island, you should leave 3.5 hours for your visit to fully explore the picturesque Island. However, shorter visits can be arranged on request. 
There are many transportation options available getting to Spike Island. If you are visiting from Cork City Centre, the Cobh Connect bus will bring you to Cobh where you will then embark on a ferry to reach the Island from Kennedy Pier in Cobh. Parking is recommended at the Five Foot Way (15 minute walk) or Cobh Cathedral car park (15 minute walk).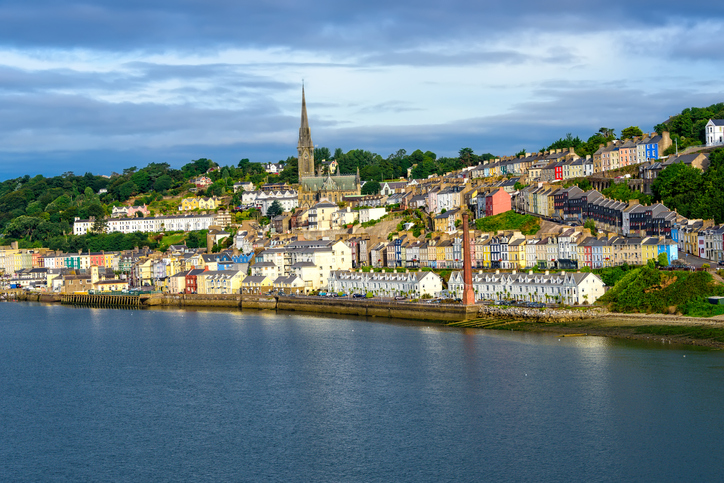 Island Hopping in Bantry, West Cork
Whiddy Island
Whiddy Island is located off Bantry Harbour and is perfect for any day out on a remote island. Whiddy Island boasts it's tranquil hills allowing the perfect backdrop for rural photography. If you are looking for an exercise filled trip, there are bikes available for hire.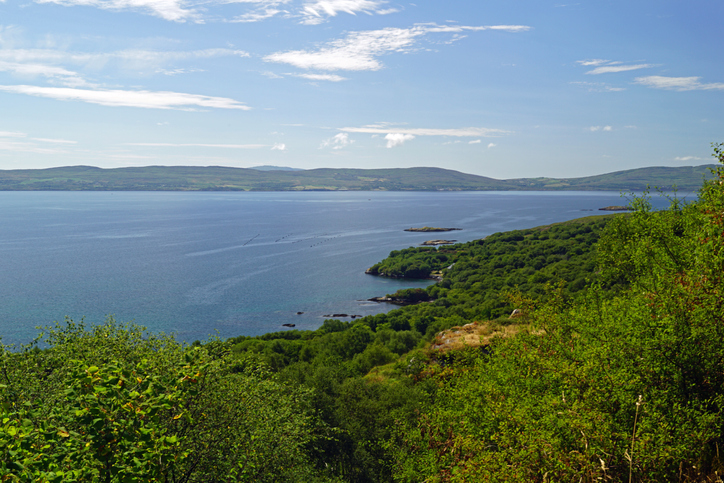 Garnish Island
According to the locals, Garnish is a 'seeing is believing' Island which will no doubt be a once in a lifetime experience when visiting displaying a cocktail of colors surrounded in an elegant with walking trails available to explore. During the summer sunshine, you will be able to relax and enjoy the rays.