A popular choice for those considering a Ireland vacations, the East Coast of Ireland is breathtakingly beautiful no matter the weather. Ireland's Ancient East is home to some of the country's most incredible natural vistas, ancient historic locations and most famous tourist attractions. When embarking on Ireland tours a road trip through this scenic and captivating destination is a must. We have created several Ireland trips which you may choose to pick from or use as a combined break!
Day 1
Cork city is the original capital city and is packed with things to see and do throughout each season. Trips to Ireland would not be complete without a visit to Cork. Starting in the city centre you must visit the bustling Victorian era English Market, world renowned chef Rick Stein christened it to be the best indoor food market in all of Ireland. From here journey eastwards where you can visit Ballymaloe, one of Europe's finest traditional cooking schools and fine dining country houses, a popular choice for those on an Ireland honeymoon. Beyond this lies Ballycotton, a stunning stretch of beach with a remarkable view of Ballycotton lighthouse in the distance.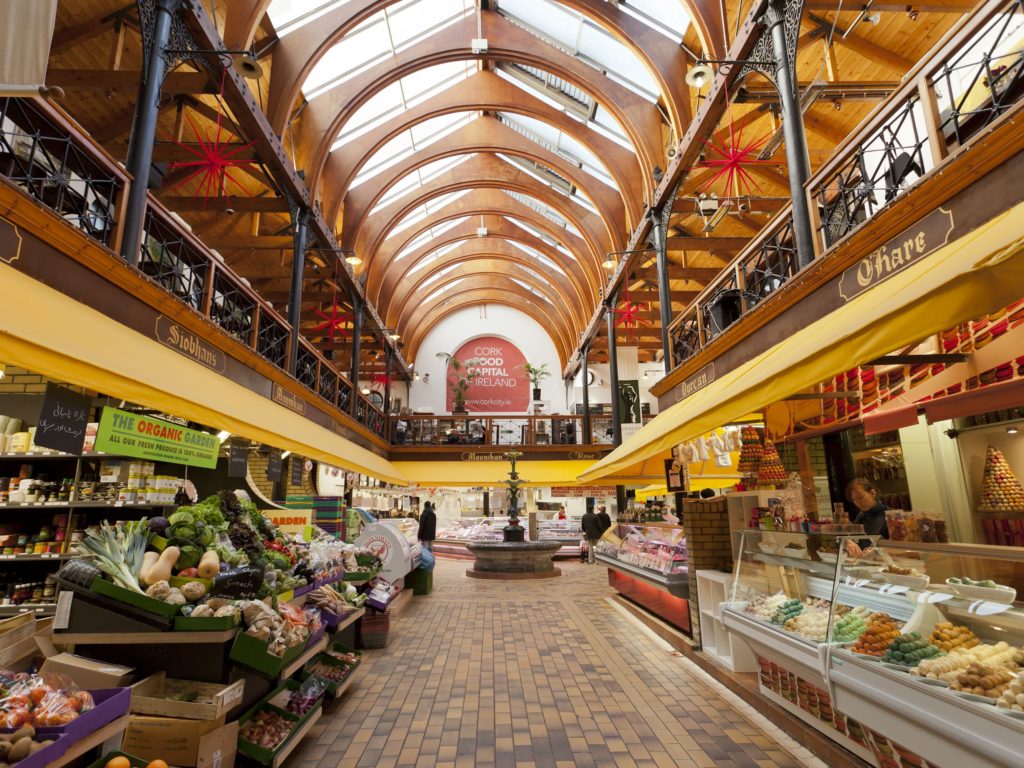 Day 2
Waterford is Ireland's first ever city. Named by its viking invaders the town hosts a viking triangle which makes for an incredible afternoon. For the active amongst you Waterford has revitalized and adapted an old Victorian railway into a 46km car free cycle path. This is probably Europe's most breathtaking cycle path, expect to pass by spectacular viaducts, ruins of battlements and castles, exotic curated gardens and second to none rolling countryside. This will leave you with great memories and is a perfect day to stretch your legs and get a little exercise during your self drive vacation.
Day 3
Kilkenny is a medieval town famous for its viking settlement, Smithwick's ale brewery and Castle. We suggest refueling with afternoon tea at Butler House before visiting the Medieval Mile Museum to discover the stories of viking battles and witchcraft. Next take a tour of the Smithwicks brewery, a fascinating and delicious tour which ends with a sampling of their incredible ales. Kilkenny Castle is a phenomenal and ancient castle inhabited by the Norman invaders, the Butler family occupied the castle until the 1900's when they left it to the Irish people. A tour and photos are simply a must when at this beautiful castle and romantic estate.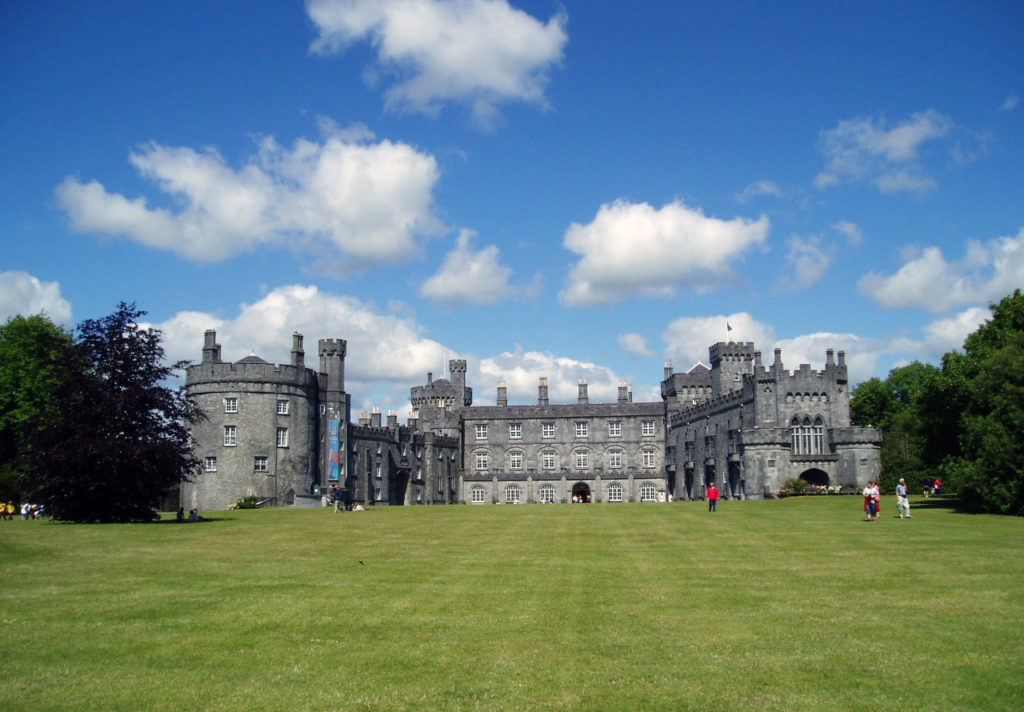 Day 4
An excursion to Newgrange is a thrilling and vastly underrated experience. This passage tomb is older than the pyramids yet the builders of this tomb aligned the passage astrologically so that light enters perfectly only on the winter solstice. This site is a true wonder of the world and must be seen to be appreciated. It has lasted centuries despite being built entirely from interlocking stones without any binding agent such as concrete. Tickets are only ten euro from the Bru na Boinne visitor centre. It makes for an unforgettable day out.