Dublin City will be alive with festivities between the 30th December to 1st January during the New Year's Festival with a host of fantastic events planned to welcome in 2015. For any foodies planning a trip to Ireland then one such event that may appeal is the NYF Food Village which will be taking place on Barnardos Square located on Dame Street in the city centre
The Food Village will be the perfect destination for revellers to indulge in all sorts of delicious culinary treats and entertainment during their vacation in Ireland. With a wide range of Irish food markets serving an array of tasty local treats, plenty of live entertainment to keep your toes tapping, and the scheduled launch of the Irish Year of Design taking place in the nearby Dublin Castle, the square is most definitely the venue to be on New Year's Eve.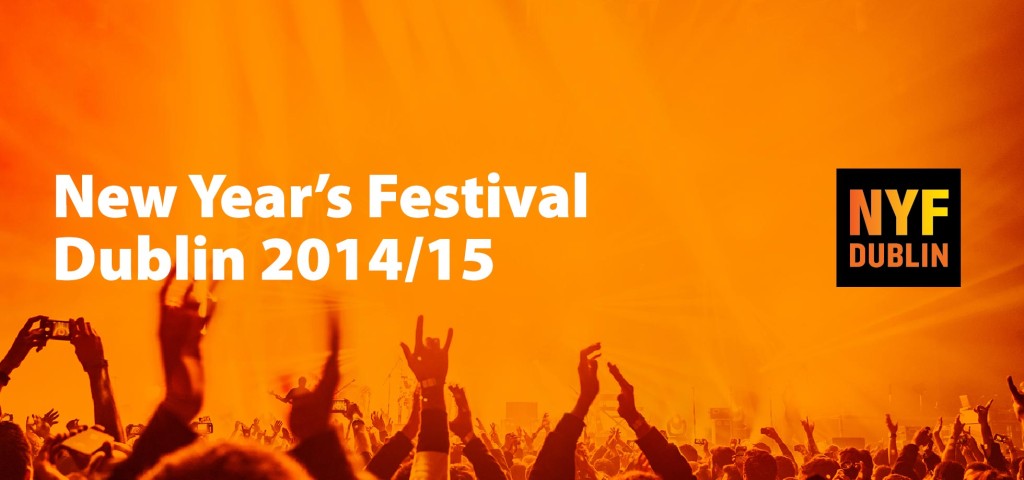 This unique Dublin City centre setting with be awash with festivities and vibrancy as the countdown the New Year gathers pace. Treat yourself to delicious artisan food in the surrounds of the NYF Food Village as it becomes a hive of activity filled with free, family-friendly entertainment, and music performances accompanied by spoken word.
Barnardos Square will also be joining many other parts of Dublin City as it becomes aglow with the 3-D Luminosity projections as part of the New Year's Festival from between the 30th December 2014 and 1st January 2015. With a range of accommodation options and restaurants in Dublin to choose from, there is no excuse to visit NYF Dublin!
NYF Food Village Opening Times:
30th December: 12 noon – 9pm
31st December: 12 noon – 9pm
1st January: 12 noon – 5pm