There's no doubt that 2020 has been a roller coaster of a year so far. With restrictions being lifted, there's never been a better time to discover the elegant beauty of the Irish landscape on a self-drive tour.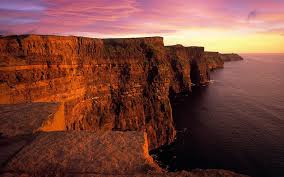 The South-West of Ireland boasts some of Ireland's most unique attractions and landscapes. The South-West consists of Cork, Kerry and Clare. As you drive through the narrow roads of the Wild Atlantic Way, you will be greeted with the breathtaking views of the peninsulas, coastlines and mountains.
Cork is often referred to as 'The Real Capital of Ireland'. It is the second largest town in Ireland with a generous mix of city and rural landscapes. If a shopping trip is on the top of your bucket list, Cork City is home to the finest local produce including The English Market who has the finest cheeses, meat, and locally produced goods. From retail to electronic goods, there's something to suit everyone.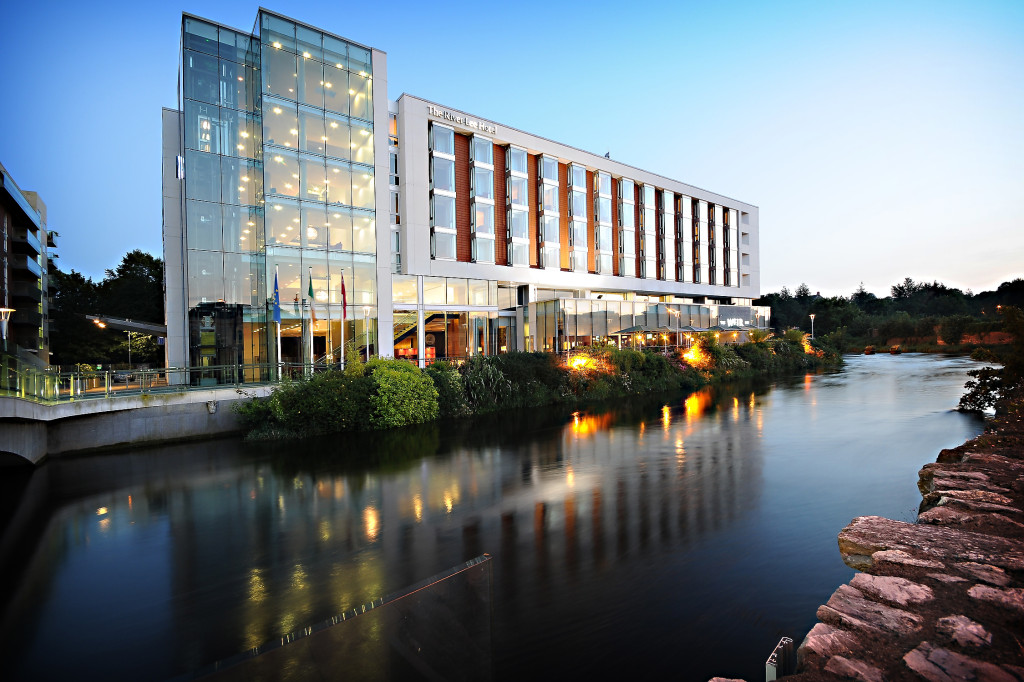 As the sun sets, there's never been a better time to explore the picturesque countryside of Kinsale. The Old Head of Kinsale is visited by thousands of tourists and locals each year and continues to be a popular destination during a self-drive tour of Ireland.
As you drive along the rural roads of Kinsale and surrounding areas, you will be greeted with country views of mountainous breath-taking settings