The results of a recent survey by US travel magazine, Travel + Leisure, has ranked Galway at the top of its list of the friendliest cities in the world. There was more good news for Ireland with Cork and Dublin also listed in the Top 4, coming in at third and fourth, respectively.
The travel magazine's annual World's Best Awards seeks the opinions of its readers to rate destinations and travel providers across the globe. The Top 10 friendliest cities, according to the 2015 Travel + Leisure survey:
Galway; Ireland
Charleston, North Carolina;
Dublin; Ireland
Cork; Ireland
Siem Reap, Cambodia;
Auckland, New Zealand;
Melbourne, Australia;
Sydney, Australia;
Edinburgh, Scotland;
Savannagh, Georgia.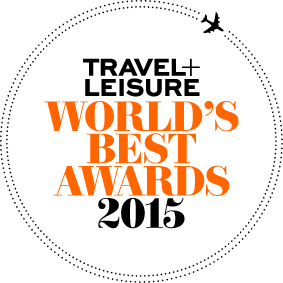 The results of the survey which are great news for those planning vacations in Ireland, were also warmly welcomed by Tourism Ireland's CEO, Niall Gibbons who stated:
"It is another well-deserved accolade for Galway, Dublin and Cork. Again and again, our research shows us that the friendliness of our people is one of our unique selling points. It is the warm welcome and the 'craic' here that resonates with our overseas visitors and makes our cities, and the island of Ireland, such a great choice for a short break or holiday."