The summer may have come and gone but the month of October is always synonymous by the banks of the River Lee in Cork with the onset of the annual Jazz Festival between 23rd and 27th October 2014.
The globally renowned Guinness Cork Jazz Festival typically sees over 1,000 musicians making the trip to Ireland to take part in over 400 sessions at 70 venues across Cork City and the surrounding environs.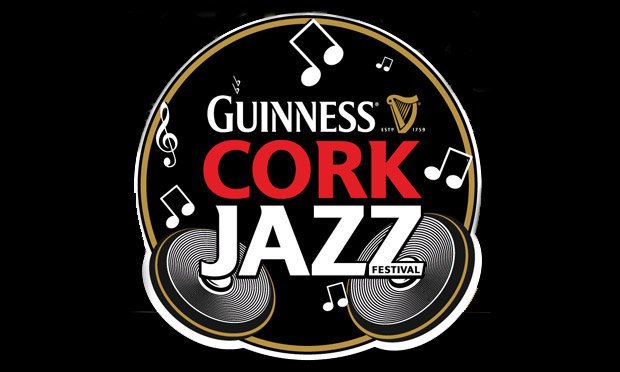 The festival has cemented itself as one of the leading events in the Irish calender and offers a broad range of musical styles – from blues to bebop, from rock n' roll to swing, from Jazz rock to electronica.
A whole host of jazz luminaries regularly participate in gigs and concerts at the city's main theatres and music venues. The popularity of the festival has seen the growth in an abundance of fringe events including a Jazz Camp for students, a Jazz Choir, a Singers' Corner and lots of other related Jazz activity creating a great festive atmosphere for visitors.
One of the more popular elements of the festival is the music trail which offers a broad range of international and Irish music, day and night, mostly free of charge in the wide range of pubs and hotels in Cork.
Following a hugely successful staging of the festival in 2013, which saw record attendances, record ticket sales and a superb festival atmosphere, the Jazz festival enters its 36th year with great anticipation.