The renowned comedian actor and Hollywood actor Paul Rudd has claimed that Ireland is "the greatest place on earth" during an interview on the Late Show with David Letterman recently.
The star of hit shows such as Anchorman and Dinner for Schmucks, recently visited Donegal on a trip to Ireland for a friends stag party, also told a bizarre story about how he was duped by the father of Everton and Republic of Ireland player, Seamus Coleman, while on the vacation in Ireland.
The 45-year-old funny-man and some friends embarked on a Donegal adventure when they hired a house in Drunkineely for a stag weekend in April. Becoming more and more popular for stag parties Ireland is a popular destination for Hollywood stars.
Rudd was joined on the Letterman Show by other of A-list Hollywood actors including Game of Thrones star, Peter Dinklage, as well as Dallas Roberts, star of The Walking Dead.
"First of all, Ireland is the best place on Earth. It is hands down the greatest country, it's the best place," he said.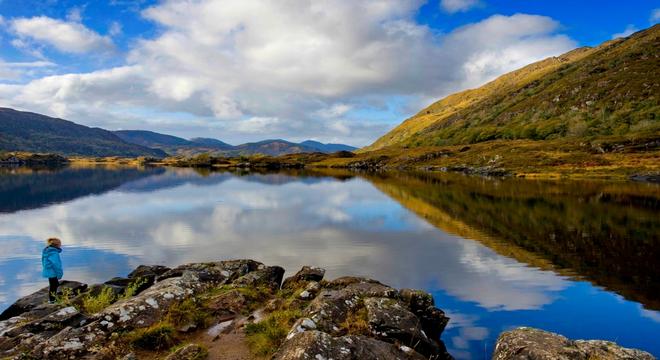 He then told a story about attracting attention while in pub in Killybegs, not far from Donegal Town, for wearing a Republic of Ireland soccer jersey with he number two printed on his back which happened to be the same number worn by Killybeg's favourite international full-back.
A local Garda spotted Rudd donning the well known No. 2 jersey and decided to inform Coleman's father who jokingly approached Rudd by stating:
"Only one person wear number two in this town and that's my Son."