Northern Ireland is a must when considering Ireland honeymoon destinations. With rich history, vibrant scenery and incredible experiences at your every turn, when it comes to Ireland tours Northern Ireland is a dream honeymoon location. In this blog we want to introduce you to some of the romantic locations and experiences that you and your loved one could enjoy when visiting the magical north, giving you inspiration for your next vacation to Ireland.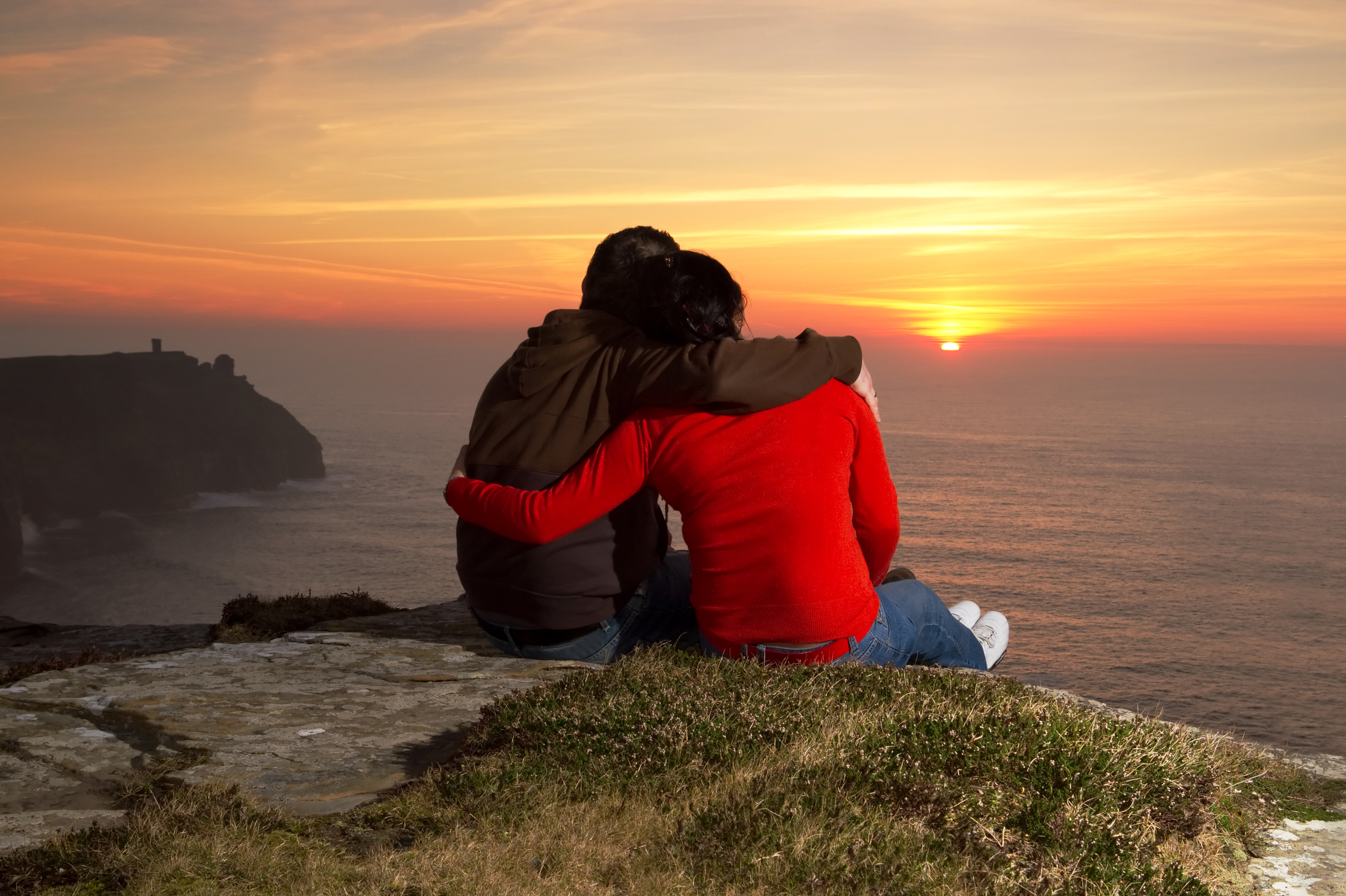 1. The Merchant Hotel
When picking places to stay the Merchant Hotel offers the luxury and location. Situated in Belfast's Cathedral Quarter it is a mere stone's throw from the city centre and a short ten minute drive from George Best Airport. Sit back and enjoy a romantic rooftop hot tub at night and look over the picturesque cityscape. When it comes to trips to Ireland a stay at the Merchant Hotel is a must.
2. Game of Thrones by air
Take a trip of a lifetime by helicopter seeing all of the famous sites and locations used in HBO's award winning Game of Thrones series. This hour long tour by Cutting Edge Helicopters is an incredible experience that will leave you with memories of a lifetime, without breaking your budget. This breathtaking experience also includes seeing the famous tourist attractions of Carrick-a-rede rope bridge and the Giants Causeway.
3. Ox Restaurant, Belfast
Rated the best tasting menu in Europe by the Irish Times. Considered to be culinary theatre, something spectacular will cross your table every fifteen minutes. Spanning spectacular raw, hyper local root vegetables to black garlic puree topped wild venison, it's easy to see how this restaurant snatched up a Michelin star. Food critic Catherine Cleary states that there is something severely wrong with Michelin if this restaurant doesn't achieve a second star soon. For many of us our heart is found through our stomach, if this is true there isn't a more romantic location in Northern Ireland.
4. Giants Causeway
One of the wonders of the natural world, there is something immensely awe inspiring about the Giants Causeway. Recorded in Irish folklore and music it has been the muse for locals for thousands of years. The incredible hexagonal sea stacks must be seen to be truly appreciated. Sit here and take a moment to reflect with your loved one as the sun sets over the sea.
5. Reconnect in Fermanagh
Finn Lough resort is a glamping experience of a lifetime. Reconnect and rejuvenate lake side in this spectacular resort with elemental spas, herbal saunas and floating rooms. Sleep under the stars in their best in class domes, allowing inspiring views of the universe from the comfort of your bed.