Brit, Luke Donald needed a top 8 place in the RBC Heritage in the United States, but could only managed joint 37th and therefore surrendered his world number one ranking this week  to Ireland's Rory McIlroy.
Despite sitting out this tournament, US Open Champion, McIlroy, overtook Donald at the top of the rankings to become World Number 1!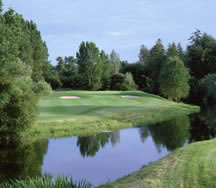 In recent years and definitely since McIlroy's success at the US Open, Irish golfers have really put Ireland on the map for all golf, which is not surprising considering that Ireland boasts an unbeatable range of distinct and beautifully sculpted golf courses that will challenge and delight golfers of all levels.
With Golf Courses set amid some of the most breathtaking scenery, Golf Vacations in Ireland, staying in a golf resort, hotel or castle is an experience that all golfers of whatever level must do.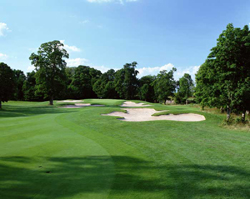 So if you are looking to emulate the world number 1, what better way than through playing on some of the golf courses during your vacation in Ireland.