IRELAND has been named the "best potential destination" by China's largest online travel agent at the fifth annual Ctrip major awards ceremony which took place in Shanghai, China last weekend. Ctrip is China's largest online travel agency, and the awards were voted on by almost three million members of the travel agency's website who nominated their favourite travel destination. The awards ceremony was attended by 300 guests including airlines, tour operators, travel agents and travel media from China.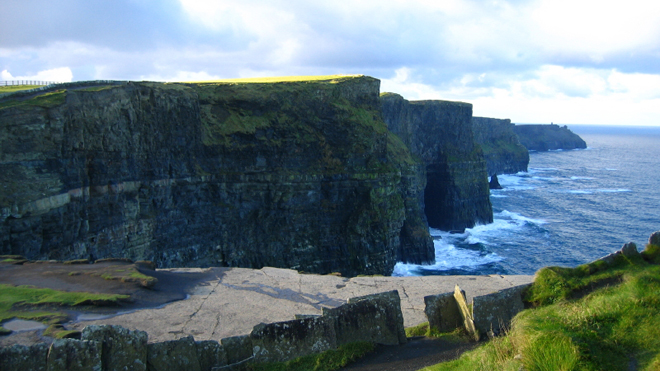 Ireland was picked as best potential destination ahead of Turkey, South Africa, Sweden, Dubai, Kenya and Queensland in the category. Ireland's award was presented to Tourism Ireland at the ceremony. "We are absolutely delighted that Ireland has been singled out for this award, which is certainly a positive indication of the increasing awareness of Ireland among Chinese travellers," Niall Gibbons, CEO of Tourism Ireland, said.
"We believe this market represents a significant opportunity for Irish tourism and we are committed to growing visitor numbers from China – from about 17,000 visitors in 2012 to 50,000 per year – over the coming five years. I am confident this award will enhance the reputation of the island of Ireland and help to attract more Chinese visitors in 2014 and beyond."
This good news is sure to give a good boost to the Irish economy in the hope that more Chinese tourists will visit our Irish shores and plan their Ireland vacation. It is predicted that Chinese travellers will take up to 1.7 billion domestic and overseas trips a year by 2030, according to a recent report by Tripadvisor. Given that Ireland is already on their radar this can only be good news for the Irish economy and for planned trips to Ireland.