Ireland's 10 most popular tourist attractions are compiled each year by the country's national tourism body, Fáilte Ireland, in what many see as a definitive list of what tourists like to do and see on their down-time while on a vacation in Ireland.
Following on from its strong performance in 2012, the Guinness Storehouse topped the poll after welcoming as much as 1,157,000 visitors on their trips to Ireland during 2013, representing an increase of approximately 70,000 visitors on the previous year.
The Guinness Storehouse was followed closely by its near neighbour, Dublin Zoo, with just over one million visitors, and the iconic Cliffs of Moher Visitor Experience which saw an increase of up to 10% compared to the previous year, thanks in the main to 960,000 paying visitors.
Top 10 Fee-Charging Attractions 2013:
Guinness Storehouse, Dublin: 1,157,090
Dublin Zoo: 1,026,611
Cliffs of Moher Visitor Experience, County Clare: 960,134
National Aquatic Centre, Dublin: 858,031
Book of Kells, Dublin: 588, 723
Tayto Park, County Meath: 435,000
St. Patrick's Cathedral, Dublin: 410.000
Fota Wildlife Park, Cork: 365,396
Blarney Castle, Cork: 365,000
Kilmainham Gaol, Dublin: 326,207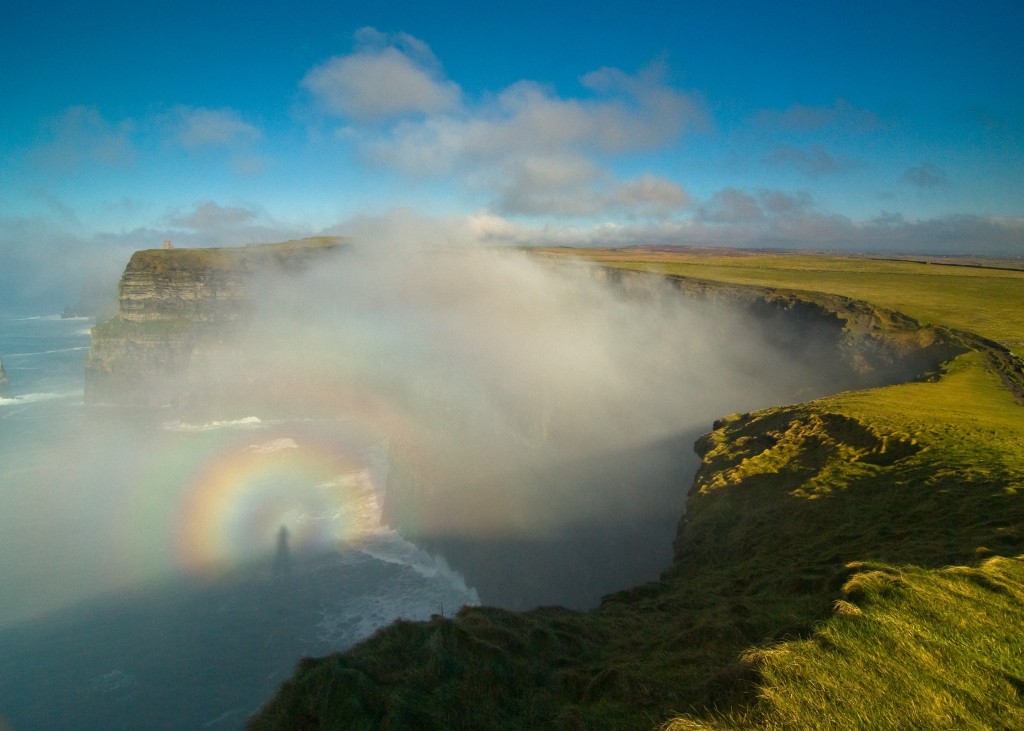 The National Gallery of Ireland topped the lists of  the best 'free attractions' for 2013. The list also saw a brand new entry with the Newbridge Silverware Museum of Style Icons entering at position 5 with as much as 350,000 visitors passing through its doors in 2013.
Top 10 Free Attractions 2013:
National Gallery of Ireland, Dublin: 641,572
National Botanic Gardens, Dublin: 550,000
Farmleigh, Dublin: 435,476
National Museum, Archaeology, Dublin: 404,230
Newbridge Silverware, Kildare: 350,000
Science Gallery, Dublin: 339,264
National Museum, Natural History, Dublin: 284,323
National Library of  Ireland, Dublin: 260,323
National Museum, Collins Barracks, Dublin: 251,226
Chester Beatty Library: 250,659
Overall, the combined top ten fee-paying attractions in 2013 recorded a 5% increase in visitors. The combined top ten free attractions rose 7& on the figures from 2012.