For those enjoying a mid winter vacation in Ireland, then why not be entertained by the cream of Irish traditional music talent with TradFest 2015's Gala Concert at the iconic Dublin Castle on 1st February.
TradFest celebrates its 10th year as one of Ireland's most prominent Irish music festivals with a gala showcase featuring special performances by leading Dublin musicians including the likes of John Sheahan, Declan O'Rourke, Susan McKeown plus a whole host of renowned guests.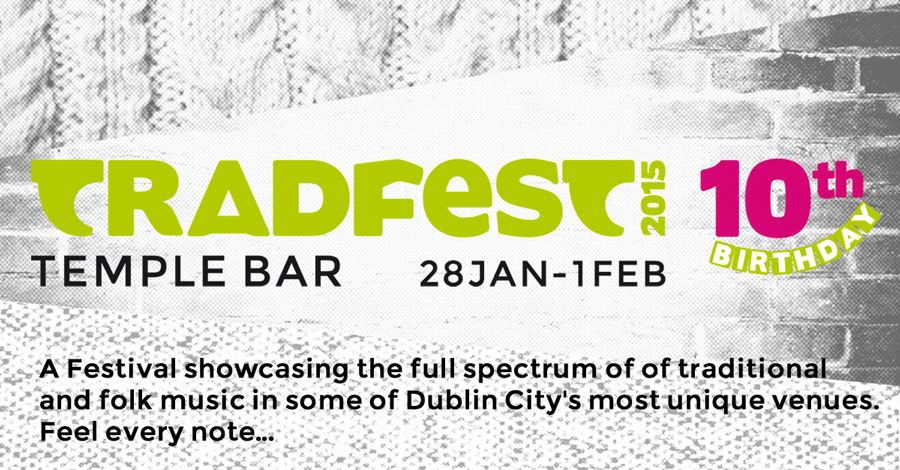 Entertainment is guaranteed with John Sheahan, member of legendary tradsters The Dubliners, as he's joined on stage by acclaimed, multi-platinum singer-songwriter Declan O'Rourke, and Grammy award-winning vocalist Susan McKeown at this spectacular showcase in the spectacular surroundings of this historic venue in the centre of Dublin City.

With tickets costing €40, TradFest 2015 is the ideal way to end this unforgettable celebration of Ireland's rich traditional music heritage.