The Jameson Dublin International Film Festival returns to Ireland's capital for 11 days between the 19th & 29th March and will continue to celebrate the best of world film. Since its establishment in 2003, the festival has fast become one of the premier feature film festivals in Ireland and turns the city of Dublin cinematic each spring.
The Jameson Dublin International Film Festival continues in its long standing commitment to celebrating film as an art form by showcasing over 120 films from across the globe to Irish audiences. The festival has been a popular attraction for those enjoying vacations in Ireland during the month of March or those who plan trips to Ireland for the St. Patrick's Day festivals.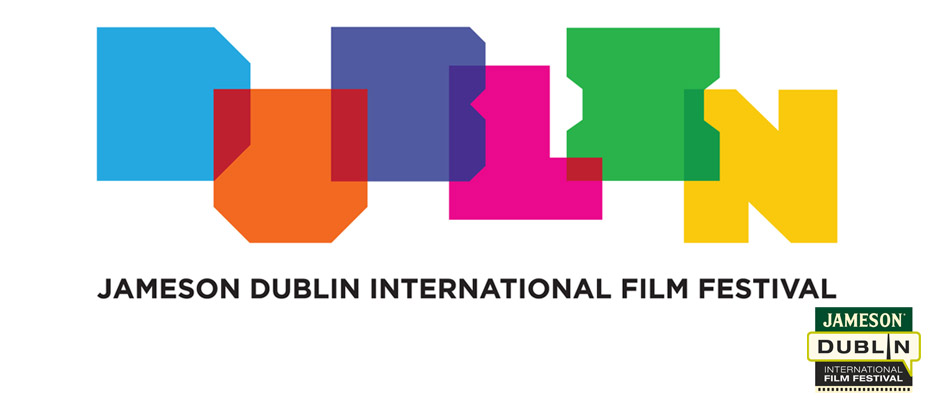 The festival is sure to be a real treat for film lovers from across Ireland with feature due to be screened at venues across Dublin City centre including Cineworld, The Savoy, Screen, Irish Film Institute and the Light House Cinema in Smithfield.
What makes the festival particularly unique is that the majority of films screened will in fact be Irish premières, and for some of the films shown, the festival represents the only opportunity for an Irish audience to view some of the films on the schedule.
The Jameson Dublin International Film Festival has sought to create a distinctive atmosphere in which the public and the film-making community can interact seamlessly through a whole host of events that allow the public to engage with film-makers via public interviews, panel discussions and riveting Questions & Answers sessions.
The 2015 festival will see well known Hollywood stars Kim Cattrall, Russell Crowe and Julie Andrews attending the festival in Dublin. Crowe will host a screening of his movie The Water Diviner at the Savoy on the 20th March which will be followed by a Q&A session with the general public. Cattral will participate in an elite masterclass at The Lir National Academy of Dramatic Art with exclusive sections of her new Sky Arts series Sensitive Skin due to be screened.
Julie Andrews will be in attendance at two special events on the final day of the festival in Ireland, including a public interview at the Bord Gáis Energy Theatre as well as at a gala screening of The Sound of Music at the Savoy Cinema.
The Volta Awards are presented by the Jameson Dublin International Film Festival each year to outstanding individuals who have made significant contributions to the world of film. The Volta Picture Theatre on Dublin's Mary Street is the inspiration behind the name of the Awards, which was Ireland's first dedicated cinema. Previous recipients of The Volta have included Gabriel Byrne, Daniel Day Lewis, Consolata Boyle, George Morrison and Paolo Sorrentino.
Just what cinematic treats await audiences this year? You'll just have to wait until the director shouts "action!" on the 19th March.