As Ireland's first and only dedicated festival dedicated to the celebration of food and wine, the Kerrygold Ballymaloe Literary Festival of Food and Wine has become a popular visitor attraction for many during a vacation to Ireland.
2013 was the inaugural year of the event in Ireland which saw as many as 8,000 visitors to the famous grounds of Ballymaloe House and Cookery School in County Cork between the 15th and 17th May .
The list of attendees included both national and international authors, chefs, foragers, educators, wine experts, gardeners, publishers, TV presenters, food bloggers and journalists.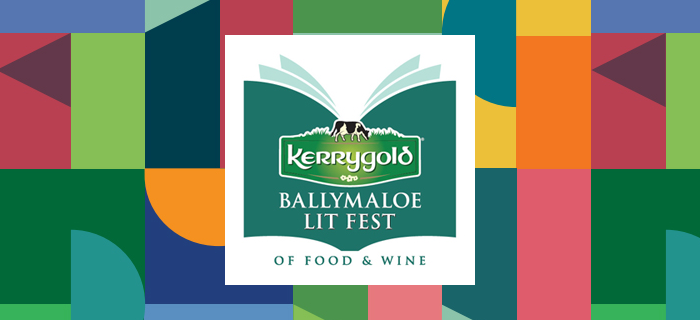 The festival will be run over the weekend (15th and 17th May) and promises to be a fun filled event for culinary enthusiasts from across the world with tonnes of fascinating food facts; inspirational stories and intriguing discussions; fantastic music and dance and of course, lots and lots delicious Irish food and drinks.
The Kerrygold Ballymaloe Literary Festival of Food and Wine is the only such Irish festival and has created a keen following both domestically and internationally and has become an important hub for food enthusiasts worldwide to meet and share ideas with each other.