Prince Charles and his wife Camilla are set to begin a three-day Ireland vacation today.
Their trip to Ireland will be based on a visit to the counties Waterford and Tipperary and its expected to deliver a multi-million-euro tourism bonanza for the south-east.

Specific details of their Waterford and Tipperary visits are being kept a secret however, it is understood that the visits will involve the interests of the Prince and the Duchess of Cornwall – ranging from heritage, farming, gardens, architecture, equestrian sport, arts, crafts and community development.

County Waterford will host the bulk of the royal itinerary & tourism officials of the county are hopeful the visit will match the tourism boom that Cork enjoyed following the state visit by Queen Elizabeth II, in 2011.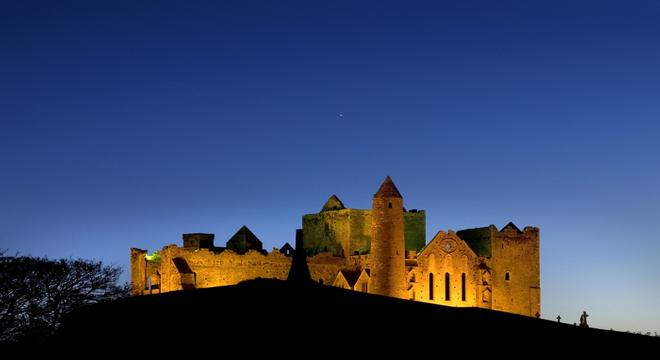 Waterford is Ireland's oldest city and it boasts strong historic links to previous British monarchs. The Viking Triangle in Waterford city centre, dating back to when the Vikings founded Waterford as Ireland's first city – is expected to form part of the royal tour as well as the Rock of Cashel. The Rock of Cashel is an ancient royal site of the Kings of Munster and first attained importance as a fortress.

The Viking Triangle area features a number of museums and is also close to both Waterford City Hall, Waterford's Church of Ireland cathedral and Waterford Crystal.