Saint Patrick's Day is the most celebrated national holiday in the world and if you can't wait for it to arrive, then good news, Dublin's Patrick's Day festival starts on the Thursday 16th and lasts until Sunday the 19th. Of course, St. Patrick's Day itself only lasts one day, but give Irish people an inch and naturally it's taken a mile.
Dublin Patrick's Day Festival
The Dublin Patrick's Day Festival is by far the biggest and most successful celebration of the holiday. The festival celebrations will have more than 4000 performers and over 1 million spectators. Dublin hosts the largest parade in the country which is comprised of many overseas visitors who come over especially for the world-famous event.  Every year, St. Patrick's Day mark the very beginning of the tourist season, where tourists start to come for vacations in Ireland like swallows coming back from Africa, to signify that winter is finally over.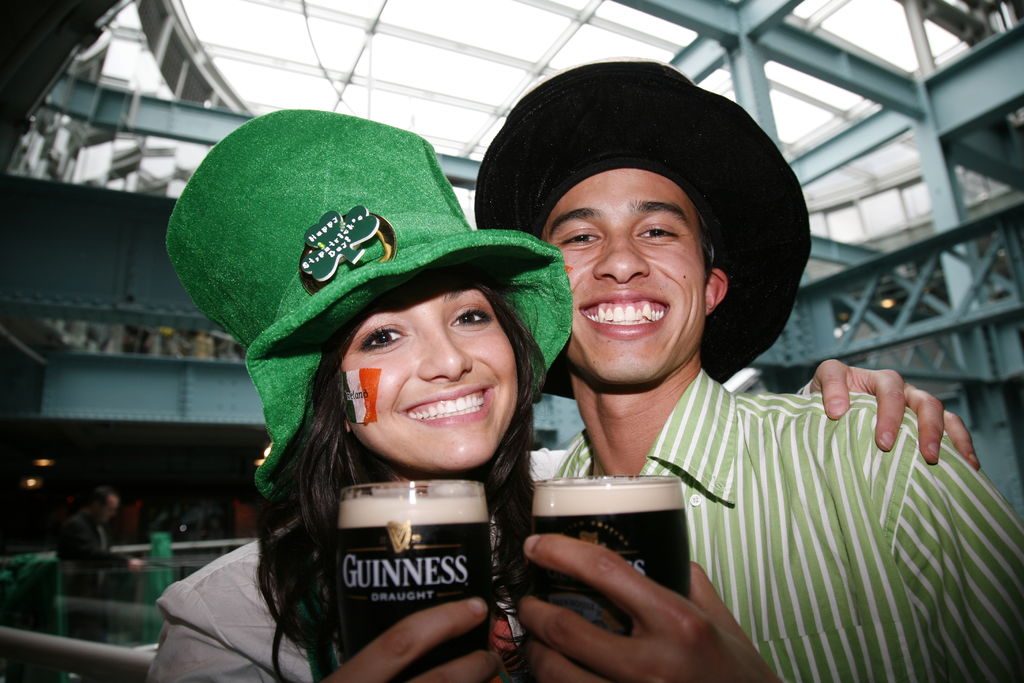 The parade will travel in a sea of green across the heart of the capital city showcasing incredible hand-crafted structures, vibrant colours and outstanding performers. The parade is followed by an enormous fireworks display over the River Liffey, as well as outstanding street entertainment. The parade starts at 12, be sure to be there on time to grab a space!
Festival Céilí
It's time to break out your dancing shoes and join the world's largest outdoor céilí! Dearbhla, Lennon, one of Ireland's infamous Champion Dancers, will walk you through the steps. You will be dancing to traditional live music and enjoying the vibrant atmosphere on the streets of Dublin. This completely free event is taking place at Earlsfort Terrace, Dublin 2 at 4.30pm–7.30pm on the 16th of March.
'Spirit of Dublin' Craft and Food Fair
Seek out the best artisan food and crafts Dublin has to offer at this free indoor boutique fair. Entertainment is provided throughout in the form of live music and talks in the distillery. You can also book a ticket to attend a guided tour of the new Teeling Whiskey Distillery which the only distillery in the city currently in operation. Come along on the 18th of March between 11am–5pm to Teeling Whiskey Distillery, 13-17 Newmarket Square, Dublin 8.
Open Air Cinema: Sing Street
Take a break from the hype of Patrick's Day Celebrations and watch the critically acclaimed Irish musical comedy which captures a brilliant grasp on Irish life in the 1980's. The movie depicts a teenager struggling to make friends at a new school. In an effort to impress a girl he likes, he starts a band that ends up making great catchy songs. Tickets are free and are available at stpatricksfestival.ie.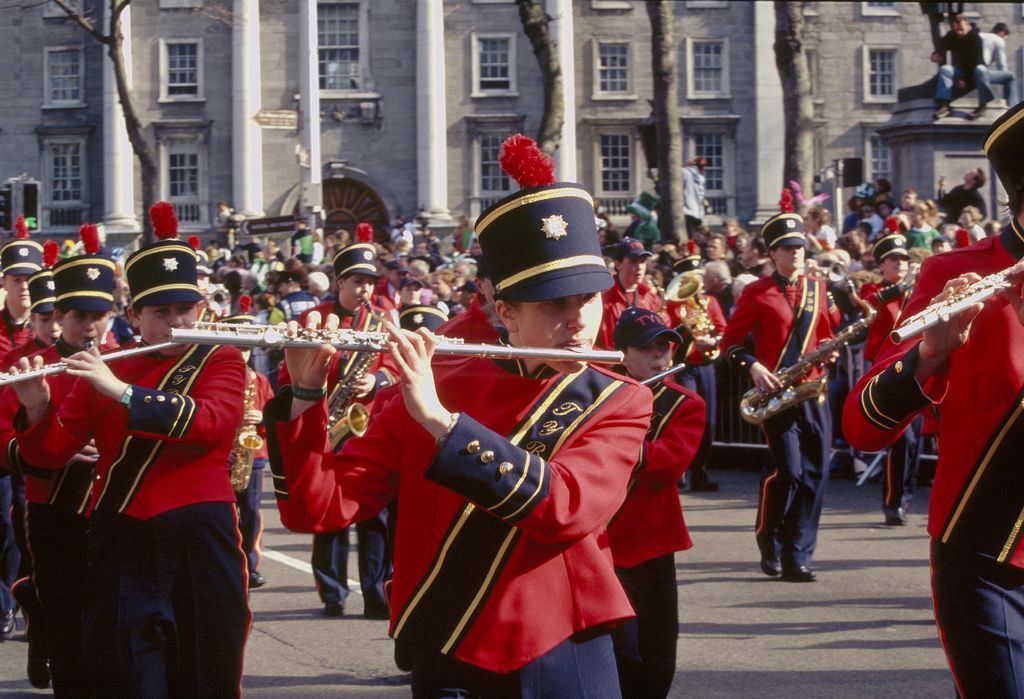 Make sure to wear warm waterproof clothes (this is Ireland after all), some seating is provided but it is recommended to bring your own. The cinema is at Fingal County Council Civic Offices, Grove Road, Blanchardstown, Dublin 15. Entry is from 7pm and the movie is starting at 7.30pm.
If you go into withdrawal of Irish culture after St. Patrick's Day ends, there's always plenty of activities happening all over Ireland for you to partake in, maybe consider a summer tour all around Ireland or even a simple weekend away in West Cork.