The popular capital city of Dublin has received great reviews in an feature by Claire Money in the Irish Independent titled "10 off the beaten track things tourists will love about Dublin". 
Popular with those taking a vacation in Ireland, Dublin city boasts an abundance of character. It's the city to visit if you are planning a trip to Ireland seeking history, charm as well as museums, galleries and theatres. The city also boasts a strong restaurant culture with many restaurants, cafés and bars offering private dining options, and extensive menus with the very best cuisine to suit every palate.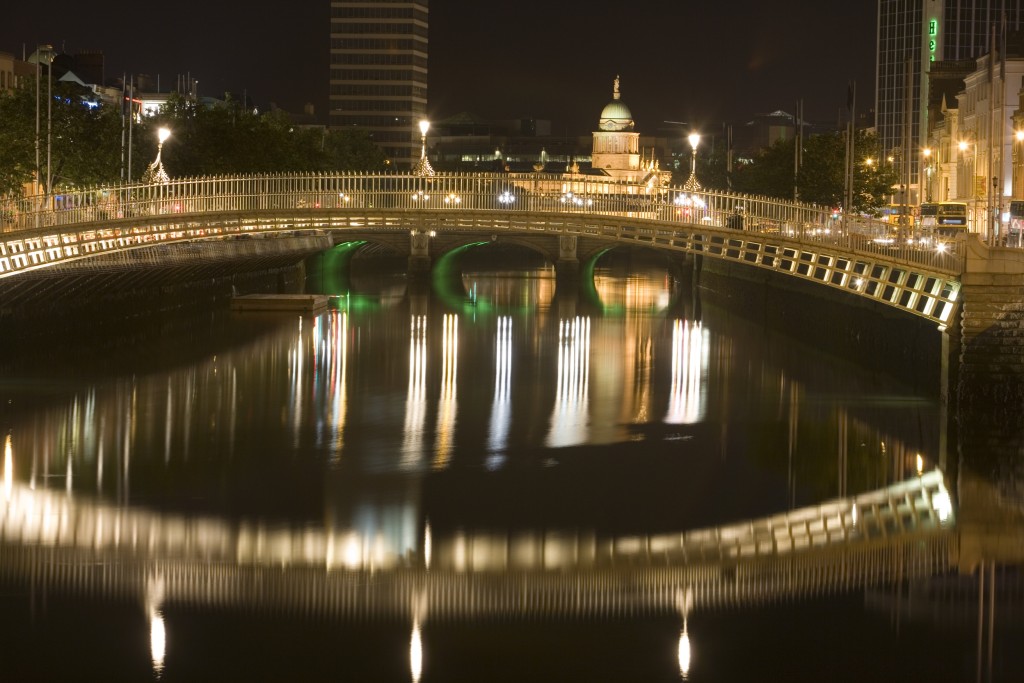 In the article, author Claire Money features her top picks in Dublin for tourists that like to go off the beaten track. The Trinity College tour and particularly the "Long Room" in Trinity College featured heavily in the article where author Claire claimed:
"The Long Room doesn't seem to get nearly enough attraction abroad as it deserves. It's located in the main room of the Old Library in Trinity College just after you go through The Book of Kells tour.

Filled with 200,000 books and 14 sculpted head busts, the Long Room transports you to a different place in time. It also contains one of the few remaining copies of the 1916 Proclamation of the Irish Republic".
Popular with those on a trip to Ireland, the Book of Kells which is also on display at Trinity College was written in the year 800 AD. The Book of Kells is one the most beautifully illustrated manuscripts in the world.
Dun Laoghaire's market also featured in the article especially the weekend market where Claire claimed:
"You may not think that a weekend market is the place to spend your mornings and afternoons, but make a stop at Dun Laoghaire's markets and you won't be disappointed. About 40 vendors pitch stalls each weekend in the People's Park to showcase their crafts.

You might want to bring a backpack, you'll more than likely be walking away with about 30 pounds of food, honey, keepsakes and oils in your arms. It's that amazing".
With its wide array of restaurants in Dublin, the village of Dalkey also received rave reviews with its spectacular coastal views, walks and the popular diving jump site called the Forty Foot.
Click here to read the article in full…