It is predicted that in excess of eight millions visitors will make trips to Ireland in 2016 according to Tourism Ireland.
The hope of the all-Ireland tourism authority is to make 2016 another record-breaking year for the tourism industry on the island.
Despite the good news, the chief executive of Tourism Ireland, Niall Gibbons, added a note of caution to business in the services and hospitality sectors against increasing prices as the global economy slowly recovers.
It is anticipated that 2015 will be record breaking year for Irish tourism with eight million tourists expected to enjoy trips and vacations in Ireland. Tourism Ireland will soon be launching its promotional plans for Ireland's overseas tourist markets in 2016.
Following the huge success of the Wild Atlantic Way, a new marketing campaign for "Ireland's Ancient East" will be launched promoting 5,000 years of history in the south and east of Ireland.
The new promotional campaign throughout major markets next year will also incorporate a push for the Dublin area entitled "A Breath of Fresh Air" will be promoted. This will also coincide with the 100 year commemoration of the 1916 Easter Rising.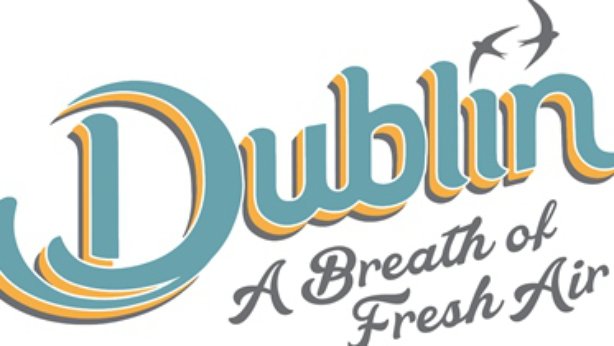 The upcoming release of Star Wars: The Force Awakens will also present an intriguing opportunity for Tourism Ireland to exploit some scenes from the film which were shot on Skellig Michael off the coast of County Kerry.